Welcome to
Signature Select Real Estate
Our cornerstone is selectivity in all that we do. We pride ourselves on being a discerning and specialized group of experts, dedicated to providing unparalleled service and guidance in the dynamic realm of South Florida's real estate market.
At Signature Select, we understand the value of being selective - it's not just a word, but a guiding principle in our approach. We know that your time is precious, and choosing the right property, investment, or home is a significant decision. That's why our team is committed to curating a tailored experience, ensuring that every moment you spend with us is purposeful and rewarding.
Featured Listings
Explore our showcase of premiere real estate embodying the selectivity of exclusive South Florida living.
The
Select

Difference in Choosing Us
Expertise in South Florida Real Estate
Unlocking South Florida's real estate potential with specialized properties, local expertise, and an extensive network for your ideal investment.
Dedicated Real Estate Professionals
Seasoned agents, dedicated to your satisfaction, with a proven record of successful transactions. Your real estate journey starts here.
Customized Real Estate Solutions
Customized approaches for buyers/sellers, innovative marketing, and adept negotiation skills for successful real estate outcomes.
Access to Exclusive Listings
Unlock off-market gems with exclusive connections. Premium properties await through our inside access and owner connections.
Comprehensive Support Throughout the Process
From consultation to closure, we offer support in legal, financial aspects, ensuring hassle-free transactions.
Integrity and Trustworthiness
Embracing ethics and transparency, we prioritize clients by putting their interests at the forefront through clear communication.
Proven Success Stories
Backed by testimonials, we consistently exceed expectations, fostering satisfaction that fuels referrals and client trust.
Cutting-Edge Technology and Marketing
Leading with cutting-edge tech and innovative marketing for exceptional real estate solutions.
Embracing the Community
"Be the change you wish to see in the world."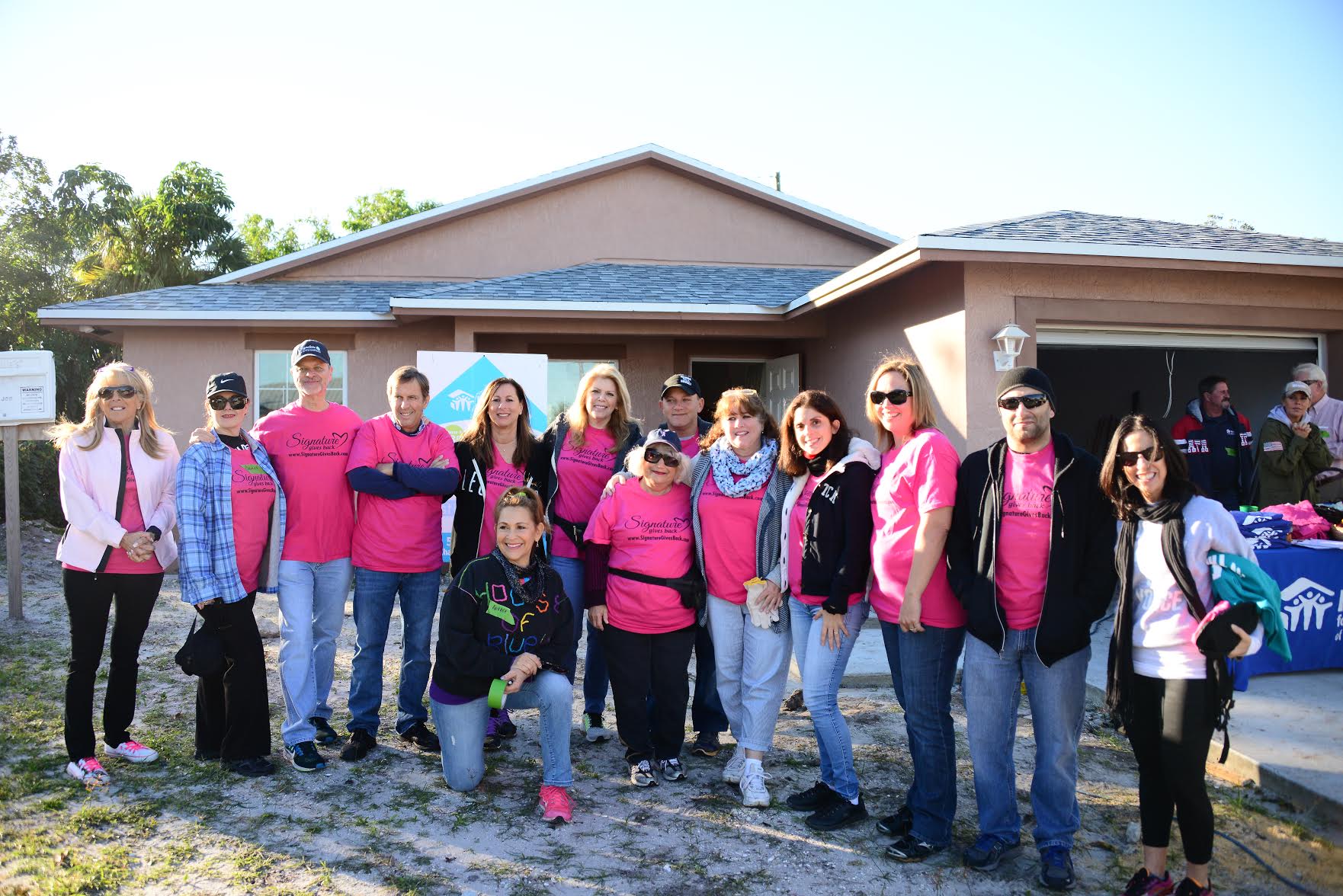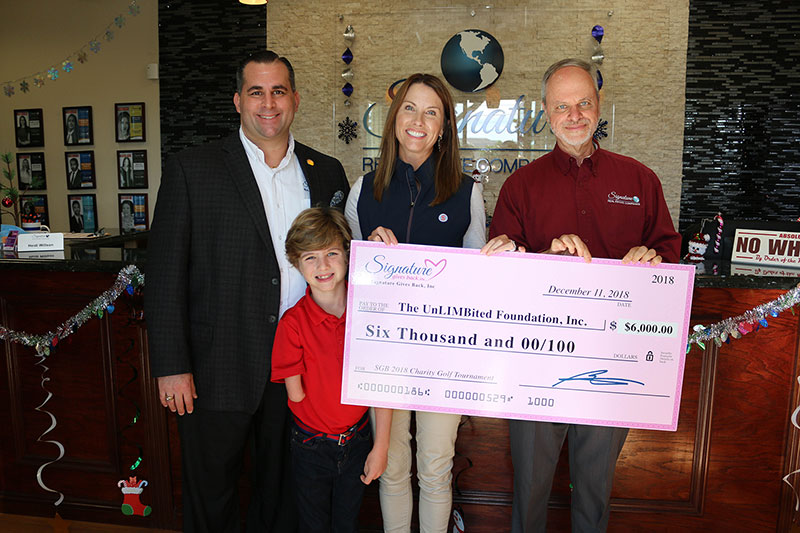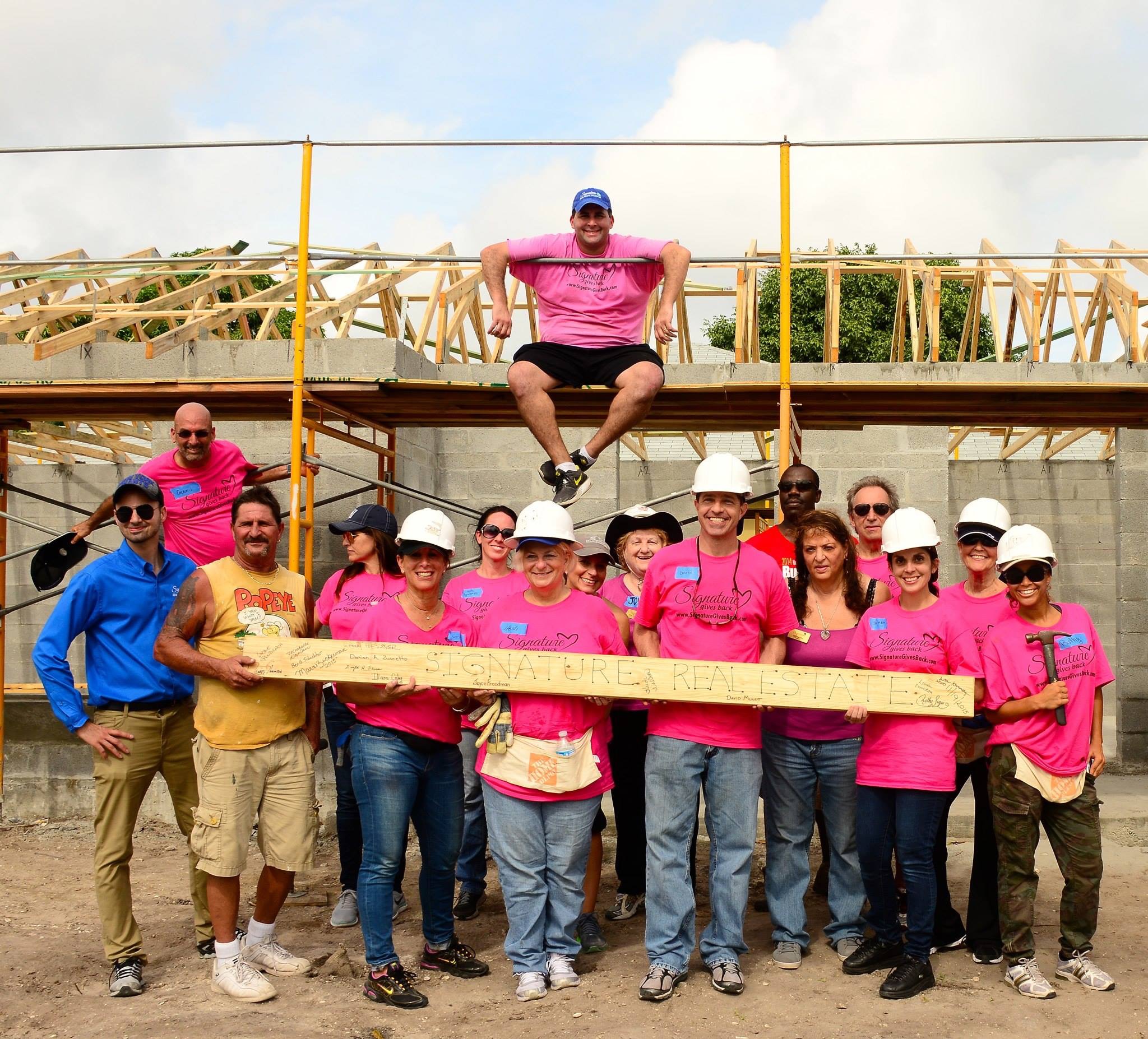 At Signature Select Real Estate, we support Signature Gives Back, the 501(C)(3) not-for-profit charitable arm of The Signature Real Estate Companies. Signature Gives Back represents our active participation and genuine commitment to the South Florida community. We believe in not just being present but actively engaged, understanding the local trends and developments that shape the neighborhoods we serve. Our dedication goes beyond real estate; we're deeply invested in supporting and contributing to the community's growth. Through various outreach programs, charitable events, and collaborations with local organizations, we strive to nurture and enhance the areas we operate in. By being an integral part of the community, we aim to create a positive impact, fostering growth and empowerment for a stronger, more vibrant South Florida.
Actively participating in the South Florida community
Understanding of local trends and developments
Supporting and contributing to the community's growth
Selectively

Simple

We're here to make the home selling & buying process an enjoyable one.
Stress-Free Real Estate Experience
Our mission is to simplify real estate intricacies, providing peace of mind to our clients. We ensure a seamless, efficient process from start to finish, alleviating complexities and delivering a worry-free journey in the world of real estate.
Competitive Advantage
In the competitive South Florida market, we equip you with an edge, amplifying investments to help you achieve real estate goals confidently. Trust us for a journey marked by success and confidence in every step.
Strategic Affiliate Relationships
Fostering collaborative partnerships with key affiliates, we leverage a vast network of real estate professionals, offering clients access to additional resources and expertise for a comprehensive real estate experience.